Excellence and diversification
---
We operate in different sectors offering specialized products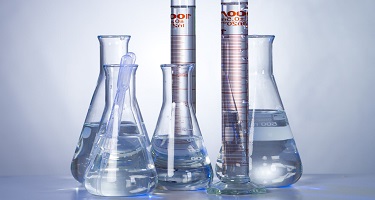 Ethanol
Denaturated, undenaturated and/or rectified, to be used in a wide range of applications: hand sanitizers and medical wipes, antiseptic and disinfectant, as a solvent for some analgesics and mouthwashes and as primary ingredient in alcoholic drinks.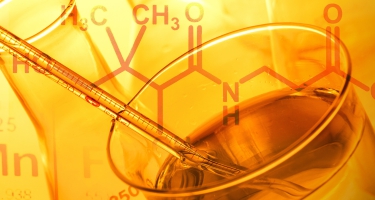 Soybeans and Maize Ingredients
Products oriented to food and feed ingredients suchs as: Lecithin, Oils, Meals, Vegetable Oils and Value-Added Nutritional Solutions.
"Meridional TCS, known for distinctive excellence of its products, aspires to interact with its customers closely, understanding the needs of each. By offering the best, we have made a company of unique and profitable business for all."
Leonardo Nasser Gardemann Chief Executive Officer
We believe Brazil should be in a leading position in the Oleochemical Global Industry and Meridional will take a leading role in transforming this opportunity into reality. We are committed to foster partnerships & merges to strengthen our supply chain. By developing novelty technologies and marketing superior value products, allied to establishing a solid export policy makes us in the right direction to achieve our full potential in the global market. Our products shall contribute to the social development for the communities where we are present as well as to produce safer and sustainable solutions to minimize the impact of industrial activities into the Brazilian and Global environment.
To provide renewable, environmentally friendly products and services at superior value, to chemical and oleochemical related industries worldwide.
News
The Brazilian National Energy Policy Council on Nov. 18 published a resolution that allows imported soybeans and imported soybean oil to be used to produce…

Read More

Since the lows recorded in March and April of this year, the price of oilseeds has not stopped rising. Soybeans in Chicago broke the $…

Read More

The Brazilian government announced on Aug. 13 that the blend requirement for biodiesel sold at the pump will be temporarily lowered from 12 percent to…

Read More
Our Offices Around the World
We are a brazilian based company with global reach supported by offices and business partners worlwide.
Documents
Certifications