Meridional TCS (MTCS) is a multi-national company that produces and distributes oleochemical products and ingredients for various markets ranging from animal nutrition to paint markets. We are headquartered in Londrina PR, in the south region of Brazil.
MTCS has a processing and storage facility in Ponta Grossa PR, Brazil, which is strategically located and provides significant logistical advantages to the Company. Ponta Grossa is an industrial hub located in the south of Brazil, in an area with roads connecting the South Region of Brazil to the Southeast and Midwest, and it has access to railroads and 5 seaports.
Our facility provides inventory, processing and rigorous quality control testing for the products. Through processes that blend, decant, separate and evaporate, we are able to manage the overall stable quality of the sales inventory. As a result, MTCS provides quality and large supply warranty to costumers.
MTCS has a solid background in international trading and supply chain, so the Company is able to produce, brand products and develop business solutions where we manage quality control, logistics and delivery.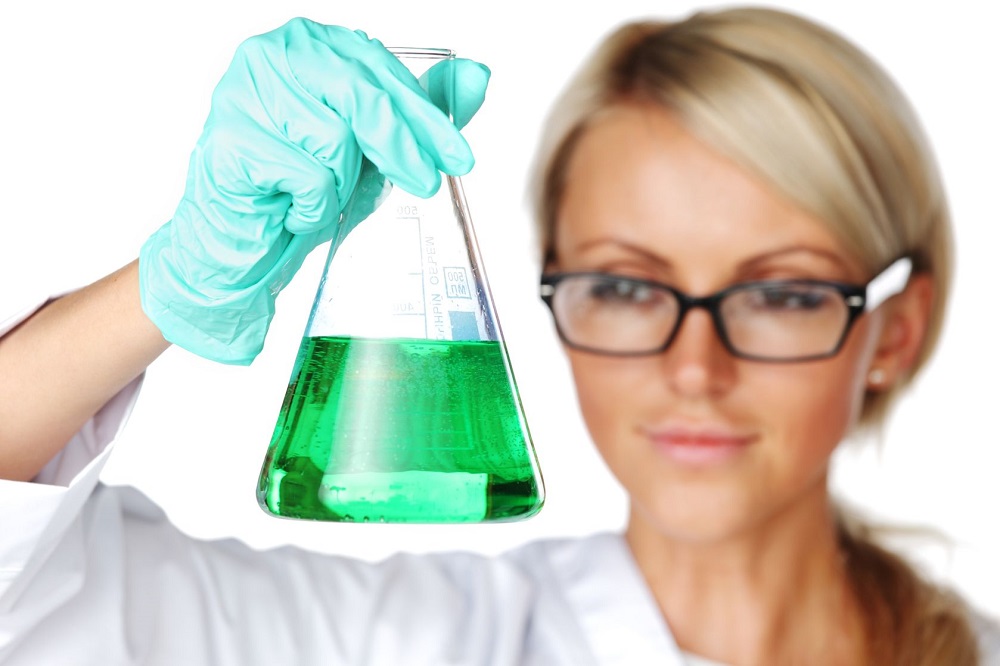 Business Areas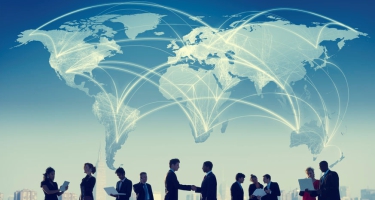 International Business
We are specialized in the supply of a diversity of products with assured quality in a timely manner to buyers wherever they are, worldwide.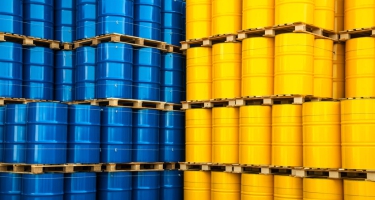 Industrial Ingredients
Meridional acquire oleochemical products, brand them and enter into sales contracts where they manage quality control, logistics and delivery.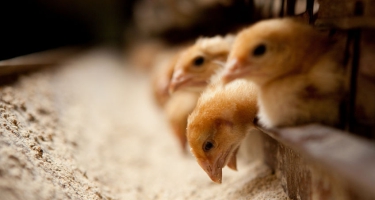 Animal Nutrition
A unique range of feeding products composed of purified fatty acids extracted from co-products of the vegetable oil refining process.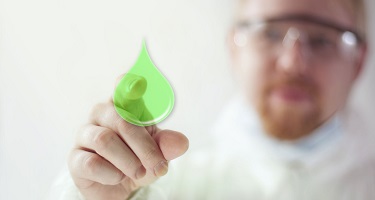 Specialties
Biodegradable products for specific applications using renewable sources, with guarantee of performance, quality and supply.
Products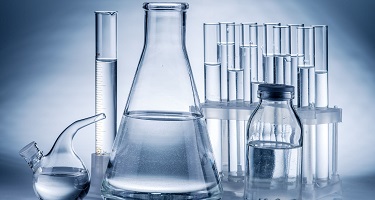 Glycerin
Different options to be used in several applications: Crude Glycerin min. 80%, Refined Glycerin USP Grade Kosher and Halal 99.5% and Refined Glycerin Technical Grade 99.5%.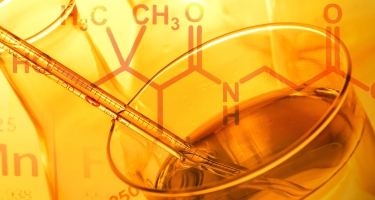 Soybeans and Maize Ingredients
Products oriented to food and feed ingredients suchs as: Lecithin, Oils, Meals, Vegetable Oils and Value-Added Nutritional Solutions.
We believe Brazil should be in a leading position in the Oleochemical Global Industry and Meridional will take a leading role in transforming this opportunity into reality. We are committed to foster partnerships & merges to strengthen our supply chain. By developing novelty technologies and marketing superior value products, allied to establishing a solid export policy makes us in the right direction to achieve our full potential in the global market. Our products shall contribute to the social development for the communities where we are present as well as to produce safer and sustainable solutions to minimize the impact of industrial activities into the Brazilian and Global environment.
To provide renewable, environmentally friendly products and services at superior value, to chemical and oleochemical related industries worldwide.