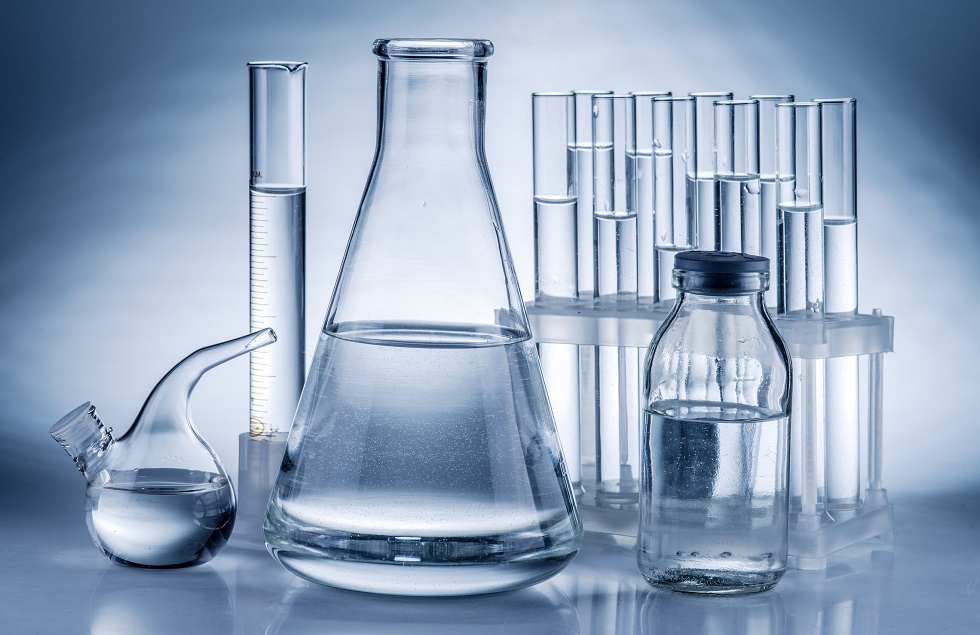 Glycerin
Different options to be used in several applications: Crude Glycerin min. 80%, Refined Glycerin USP Grade Kosher and Halal 99.5% and Refined Glycerin Technical Grade 99.5%.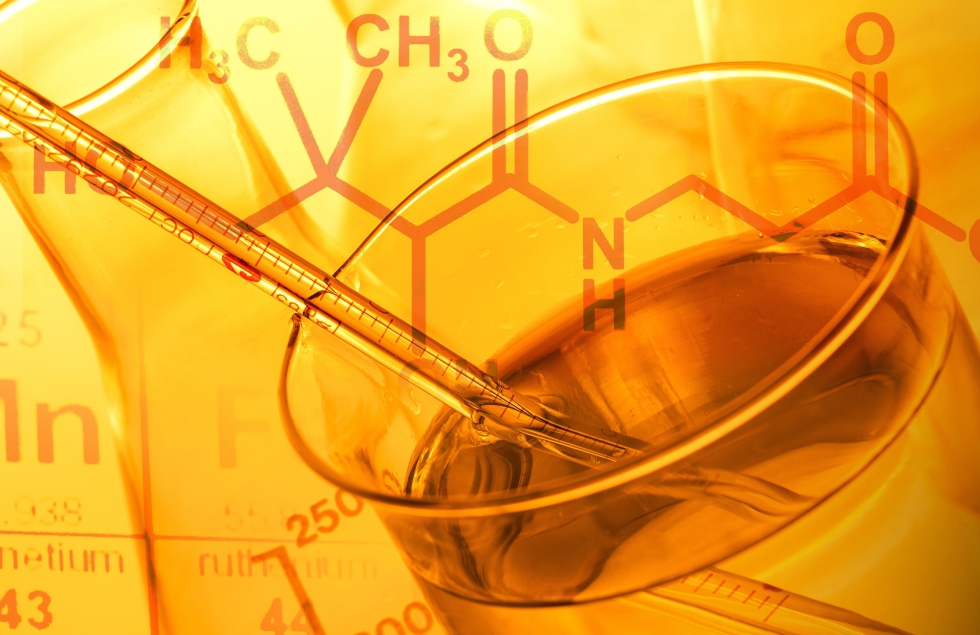 Soy Lecithin
Soy lecithin standard feed grade, food grade and techinical grade. Kosher and Halal certified. Various packaging options.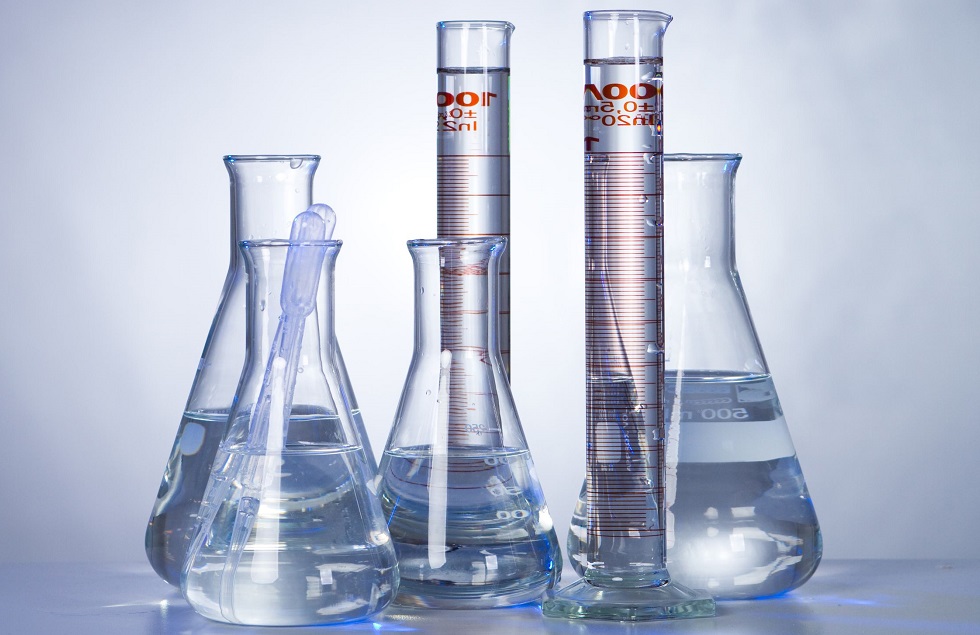 Ethanol
Denaturated, undenaturated and/or rectified, to be used in a wide range of applications: hand sanitizers and medical wipes, antiseptic and disinfectant, as a solvent for some analgesics and mouthwashes and as primary ingredient in alcoholic drinks.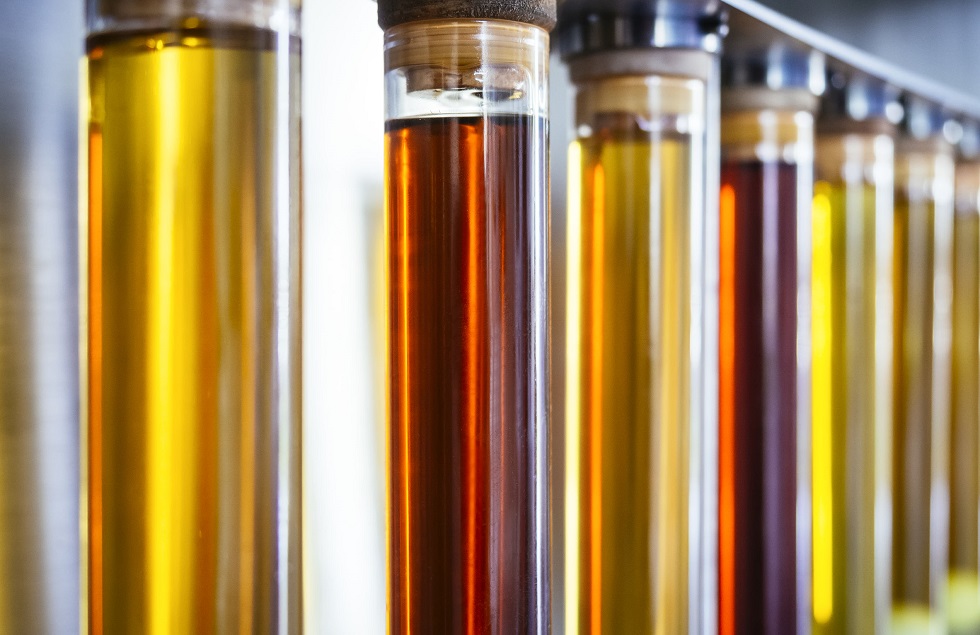 Fatty Acids
Fatty acids are a versatile product with various usage such as: biofuels, animal nutrition, fertilizers and lubricants.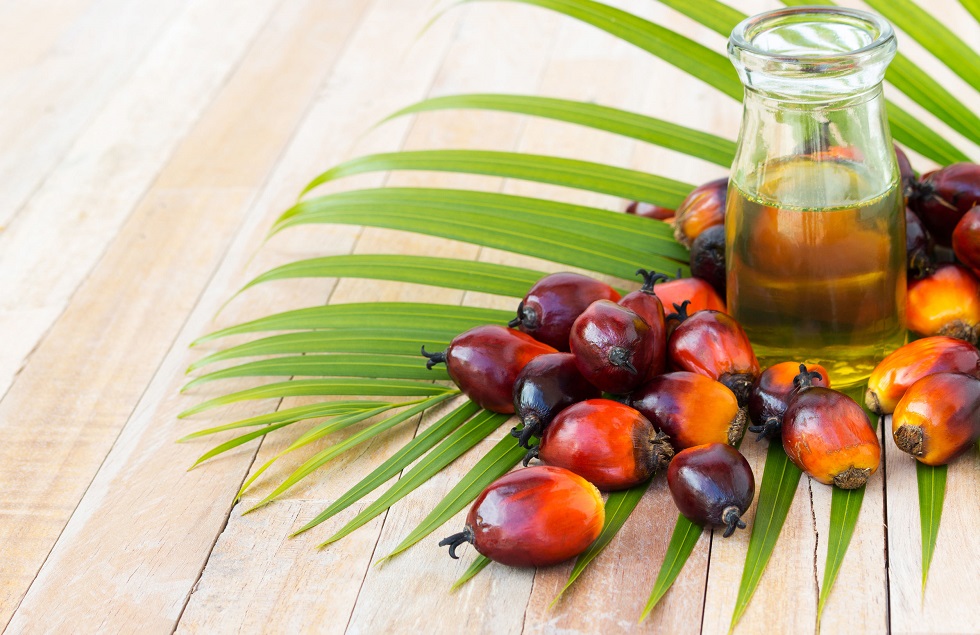 Palm Oils & Oleochemicals
Top quality portfolio: Stearic Acid, Distillated Fatty Acids, Hydrogenated Palm Oil, Fatty Alcohols and PKO RBD.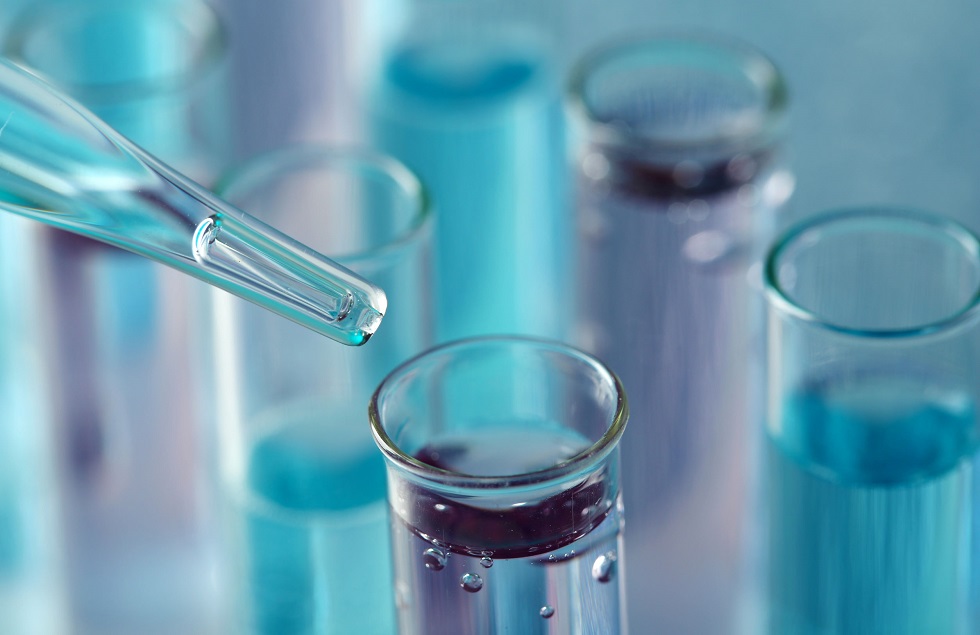 Esters
Tailored for different applications: Saturated and Unsaturated Methyl Ester.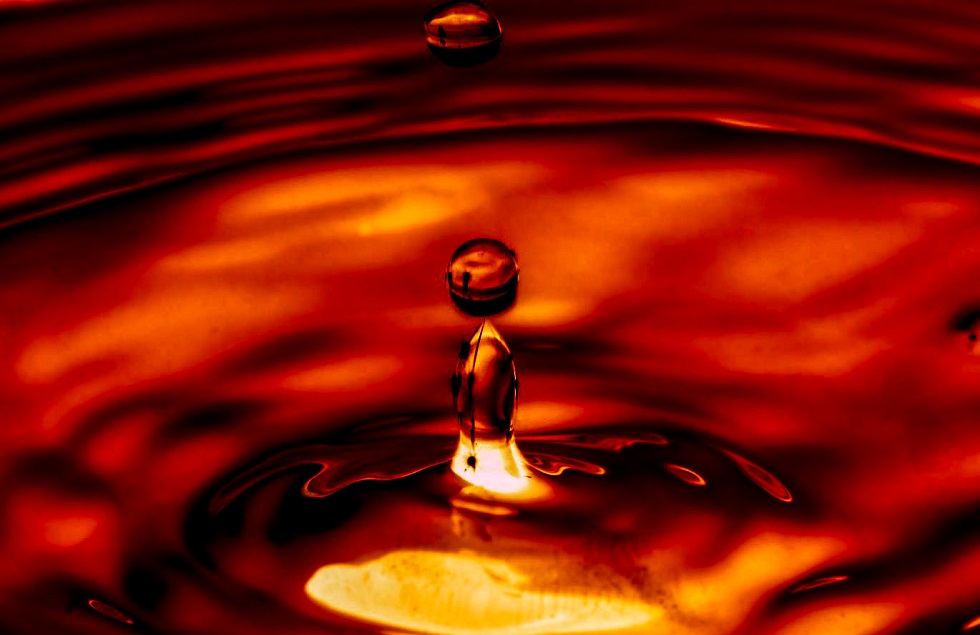 On-Demand Specialties
Oleochemicals for agrochemicals, unmolding, plasticizer, degreaser, grinding agent and other aplications.
Packaging and Labelling
---
Using our strong experience in logistics, we can ship products in different packaging, according to our customer needs